In 2022 we were delighted to host the following speakers for our keynotes.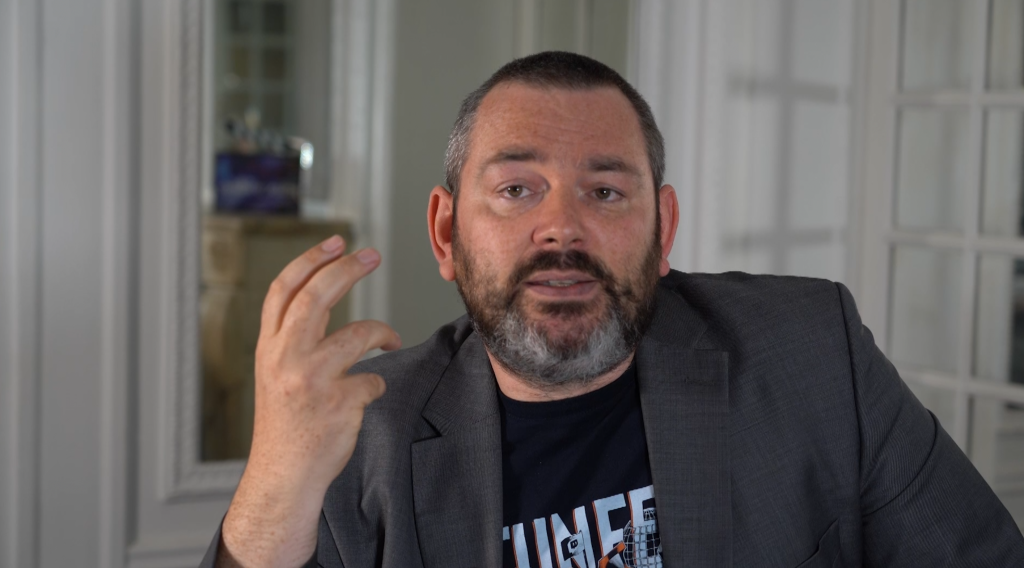 French Touche ! Writing on video game local history in France : sources, interviews and the benefit of a lack of nostalgia…
Alexis Blanchet is Associate Professor (maître de conférences) in Film Studies at Université Sorbonne Nouvelle in Paris (France). His last book – co-written with G. Montagnon – is about French national history of video games, Une histoire du jeu vidéo en France (1960-1991), Pix'n Love éd. He's tweeting on his research on @AlexisBlanchet.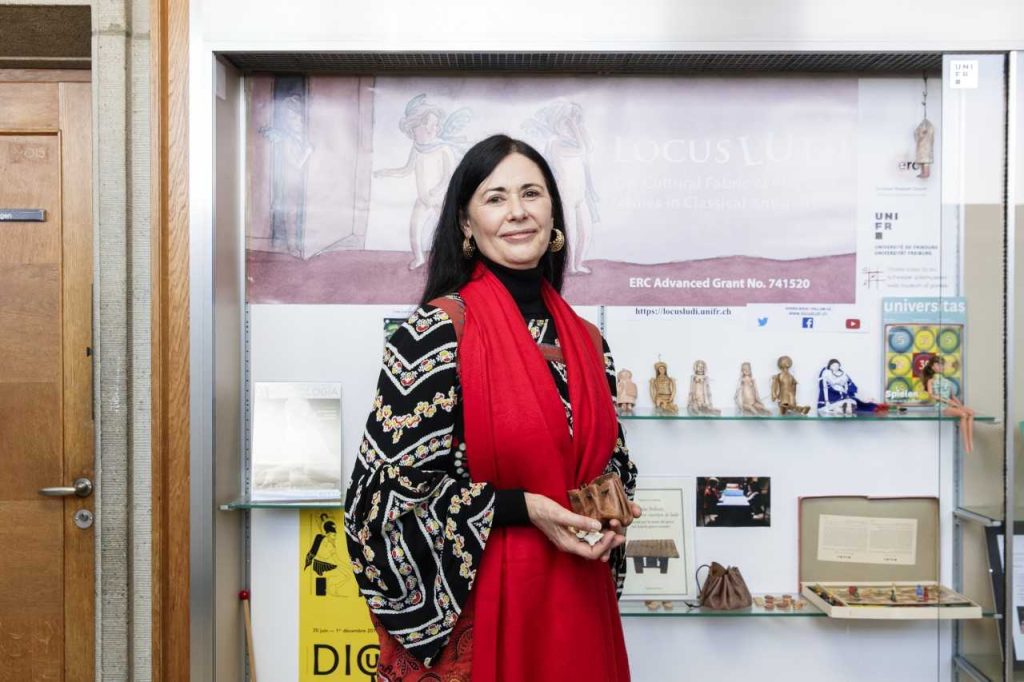 Locus ludi : New insights in ancient play and games
Véronique Dasen is professor of Classical archaeology at the University of Fribourg-CH. She is the author and the editor of many books on cultural history and archaeology, especially on childhood, gender, body, magic, medicine… and play and games. She is PI of the ERC advanced project Locus ludi. The Cultural Fabric of Play and Games in Classical Antiquity (#741520). Events, open access output and movies are available on the project webiste  www.locusludi.ch and https://www.youtube.com/c/LocusLudi/videos. She also tweets about her research at https://twitter.com/Locus_Ludi
© photo: Nicolas Brodard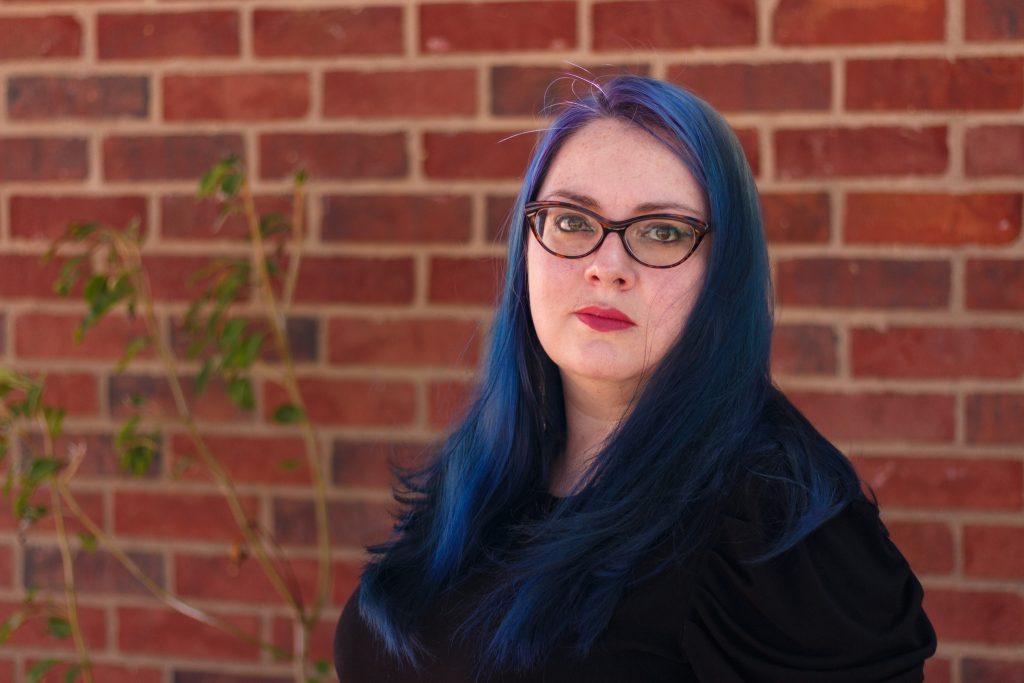 Morrowind at 20: Reflections on a classic
Wendi Sierra is Associate Professor of Games Studies at the John V. Roach Honors College. She is the author of Todd Howard. Worldbuilding in Tamriel and Beyond.